Illuminate Your Residential Or Commercial Space With
Pure Smart™ Architectural Lighting Connected by WiZ PRO
Pure Smart partners with WiZ PRO, a global brand of Signify, to offer a comprehensive smart lighting and controls solution which allows you to create unique and dynamic spaces completely customizable with smart architectural luminaires, lamps, and controls. The platform is based on Wi-Fi connectivity and there is no hub required.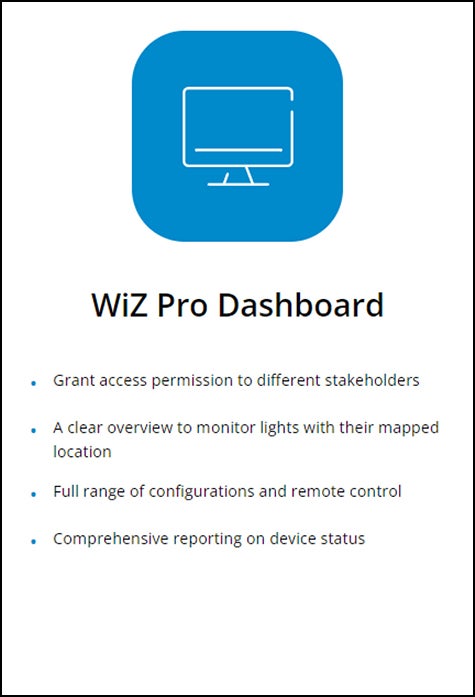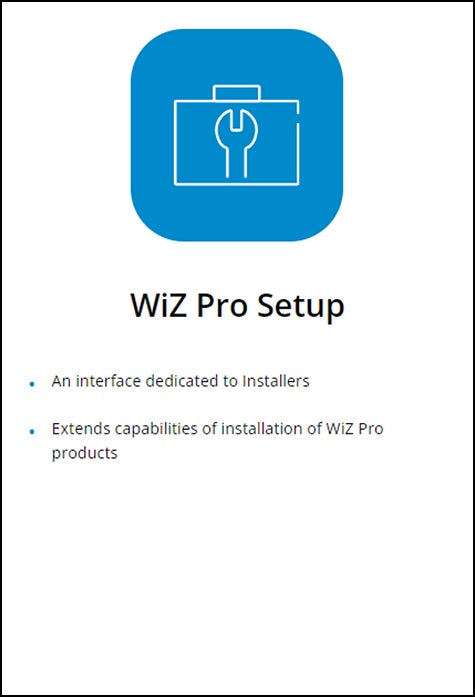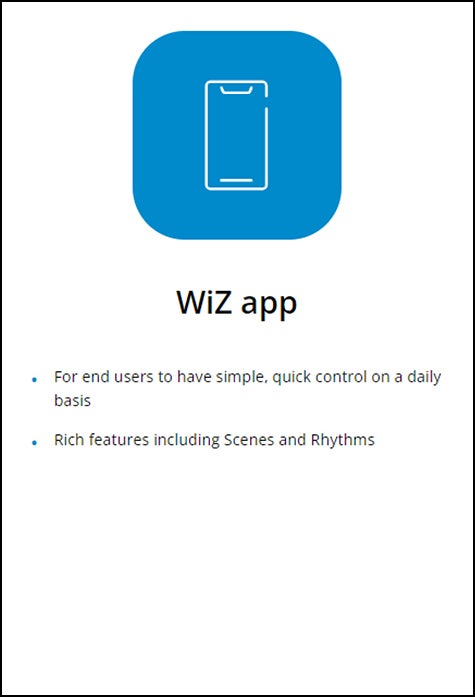 WiZ Pro offers a comprehensive smart lighting control solution with the WiZ app on your mobile device, the WiZ Pro Dashboard on your desktop, the WiZ Pro Setup app for installers, Pure Smart Wireless wall controls, and integration with all current voice assistant technology.
WiZ Pro Integrations