Reveal Wall Wash BIY - 24VDC Plaster-In LED System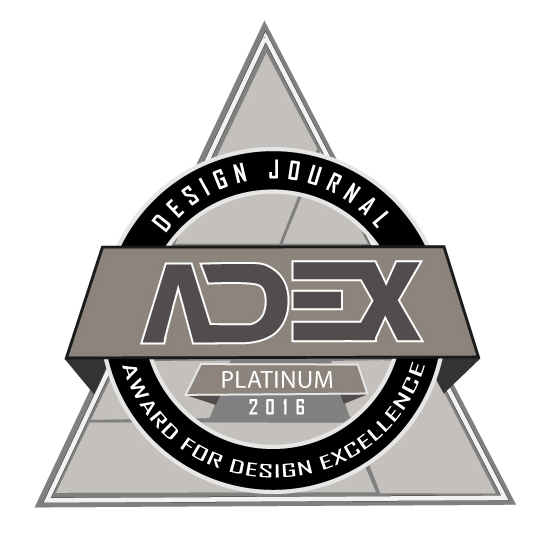 | | |
| --- | --- |
| | 2015 Product Innovation Award |
| | Design Journal, Best of 2015 Products |
View Specifications
Reveal Wall Wash, a 24VDC linear LED system, features a shallow, plaster-in aluminum extrusion no thicker than drywall. The system may be secured directly to studs without joist modification and plastered into 5/8" thick drywall, or between studs with mounting clips provided. Must be mounted 18"-24" away from projected wall. Sold in 1' increments up to 20' (5WDC), 16' (6WDC), 12' (7WDC), or 10' (10WDC) and field cuttable to any length. Several color temperature options are available, including 2200K-5700K (ELV/010), Warm Dim (ELV), Tunable White (ELV/010/DMX), RGB and RGB+W (DMX). High CRI commercial-grade White or Dynamic Color Changing LED Soft Strip projects a clean line of light. Coordinate installation with electrician and drywall contractors. Includes a 5 year pro-rated warranty.
Design Note:
Reveal Wall Wash is an ideal wall washing solution for contemporary spaces. Multiple runs of channel mount seamlessly together and may wrap inside corners to wash surrounding walls with uniform controlled illumination up to 95+ CRI.
Applications:
Indoor damp or dry locations only. Wall Wash, General, and Retail
Lamp:
The average LED Life is 50,000 hours
Watts
Finish
Lumens
85+CRI
90+CRI
92+CRI
95+CRI
RGB
RGB+W
per Foot
per
Watt
per
Foot
22K, 35K, 40K, 57K
2K4K
27D, 30D
27K, 30K
5WDC
SA/WH
51
210
•
•
•
•
•
6WDC
SA/WH
N/A
N/A
•
7WDC
(7.5WDC)
SA/WH
48
320
•
•
10WDC
SA
35
371
•
•
10WDC
WH
42
529
•
•
•
Lumen values are based on the 3000K LED test.
Included Components:
8' Channel, End Feed Power Channel Connector, Junction Box, Center Feed Power Connector, L-Shaped Outside Corner Channel Connector, L-Shaped Inside Corner Channelo Connector, Take-Up Box, Channel Joiners, Soft Strip Solderless Snap & Light Straight Joiner, LED Soft Strip(s)
Major Components Made And Assembled In The USA
This product is made to order
For custom design and layout assistance, send drawings to design@PureEdgeLighting.com