The Best in Warm Dim Technology
SOL-Light Warm Dim MR16
The performance of an LED + the glow of an incandescent
Unlike conventional LEDs that shift to a cool, blue color when dimmed, the Sol Light MR16 produces the aesthetically pleasing effects of incandescent and halogen light sources, while maintaining the high efficiencies of an LED. The more you dim, the warmer the color temperature. Reminiscent of the warm glow of candlelight, this warm dim technology dramatically impacts the ambiance of a space, evoking an inviting, relaxing, and even romantic atmosphere.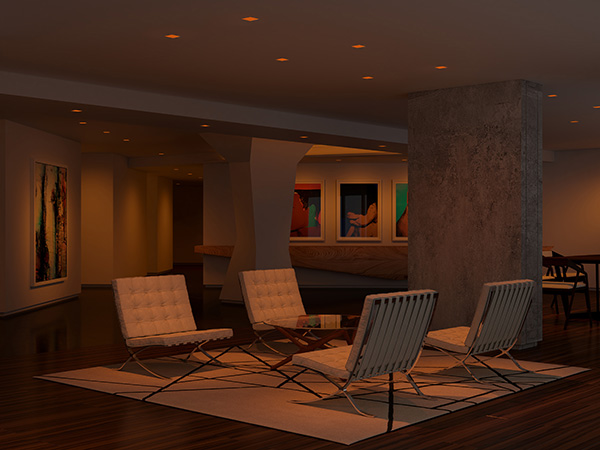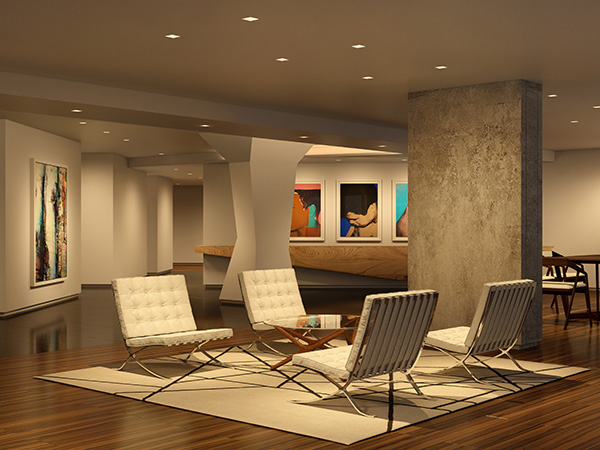 Light You Can Live With
Light is crucial to our lives. It helps us wake in the morning, and wind down in the evening. Human-Centric Lighting is giving us the control to make educated decisions that will impact our lives and affect our circadian rhythms.

A quick study on Human-Centric Lighting (HCL), and the key measurements of light: Color Temperature (Kelvin), Lumens (per Watt) and Color Rendering Index (CRI). See how the Sol Light MR16 Warm Dim measures up.
Color Temperature: Control Your Mood
LED technology is evolving at breakneck speed, giving us more colors, options, and more control than ever before to create the atmosphere and emotion that you desire with the simple flip of a switch.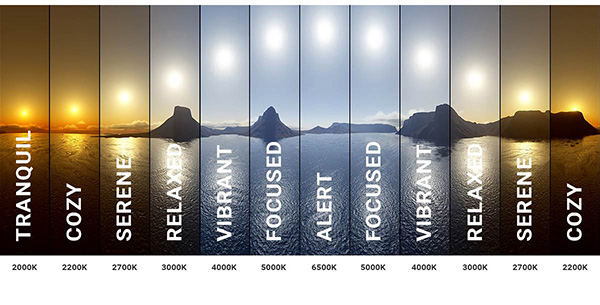 TM-30-15 Data

Consistent color temperatures throughout a single chip and among multiple chips is possible through a 3 phase binning process in which each order is inspected with a color meter to ensure uniformity.
CRI (Color Rendering Index)
From a scale from 0 to 100, color rendering describes how a light source makes the color of an object appear to human eyes, and its ability to reveal colors in comparison to natural light source (the sun). A high CRI (90+) brings out saturated colors, as close to the true hue as possible, and a low CRI (80-) may dull or dampen an object's true colors. The Sol Light Warm Dim has a CRI of 97+, the highest ranking warm dim on the market.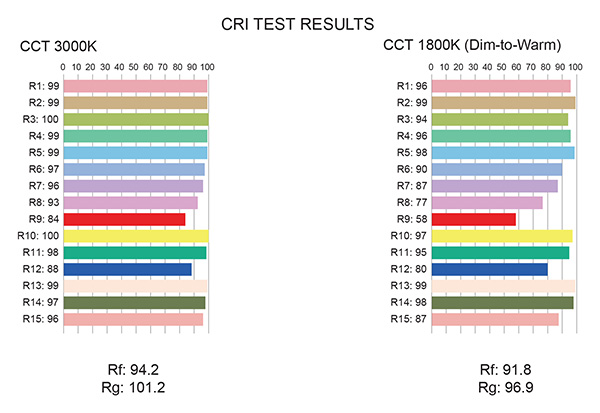 Lumens
Lumens measure the total quantity of visible light emitted by a source, or what we perceive as "brightness." When you dim a light, you're ultimately adjusting the lumen output. The new SOL-Light MR16 Warm Dim has an unbeatable lumen output. Whether you choose the 24° beam angle (484 Lumens) or the 36° beam angle (532 Lumens).